About Aconitum
Aconitum – we have been developing herbal medicines, food supplements and homeopathic medicines since 1999. The company has a complete production process.
We take into account the needs of consumers and strive to maintain our leading position in Lithuania, therefore we are constantly improving the composition of our preparations, we strive to supply the market only with the highest quality herbal medicines and food supplements.
We use renewable energy: solar panels and geothermal heating, which reduce the consumption of electricity and natural gas in production by up to 80% and at the same time reduce carbon emissions.
The company's preparations can be found in more than 60 countries around the world. We are proud that the company's core values: quality, full production process, technological progress and innovation – are valued not only by the Lithuanian population, but also by partners in other countries.
We select team members responsibly. As many as 70% of employees have higher education. Aconitum values employee loyalty to the company. The average working time in a company is 6 years, and 15% of people have been working since the company was founded.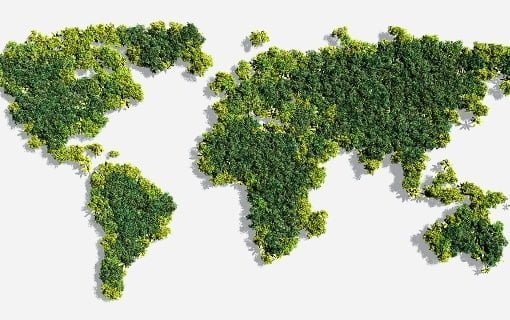 History of Aconitum
Aconitum is one of the leaders in food supplements in Lithuania, developing and manufacturing herbal medicines, food supplements and homeopathic medicines since 1999.
The biggest achievement is consumer confidence in the quality of our products. The company has implemented two quality assurance systems (GMP and HACCP), and new formulations of food supplements and medicines are being developed together with Lithuanian and foreign scientists. The advanced production base uses renewable energy sources: geothermal and solar energy. Aconitum – production, quality, innovation.
Science Council for Product Development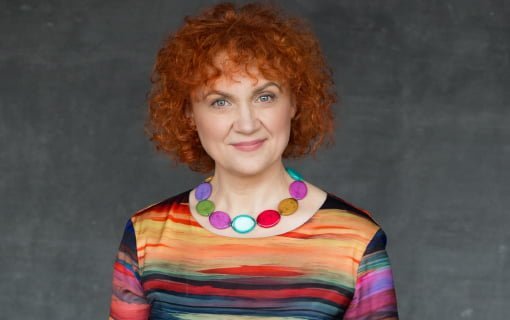 "The harmony between humans, nature, and science is paramount. Our mission is to provide bioholistic support for human health."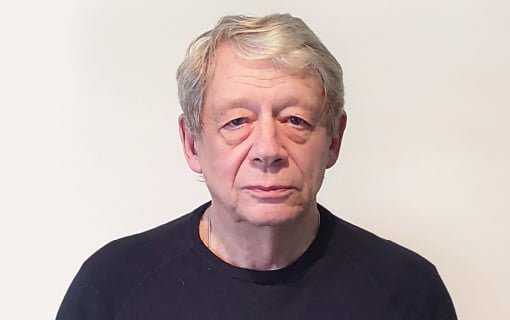 "ACONITUM has earned my respect because it applies its long experience in traditional medicine and pharmacology to the development of innovative products in a targeted and successful way. This is one of the secrets of the company's success because knowledge does not lose its relevance, it is simply often forgotten."
"ACONITUM's deep knowledge and experience are reflected in the herbal preparations formulated by a team of competent doctors and pharmacists. The ingredients are selected with the utmost precision. As a scientist, I am excited to be part of this team and to be able to bring my experience to the development of ACONITUM's products for more than 10 years!"
"Aconitum is an innovative company, distinguished by its expertise in the application of medicinal plants and traditional medicine principles. Attention to detail and ambition for exceptional results have enabled the company to develop a wide range of valuable formulations and innovative products that have improved the quality of life of many consumers."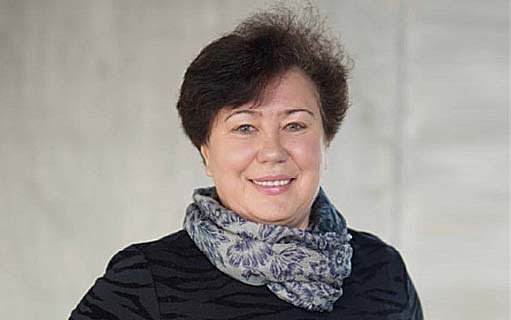 "I am impressed by the highly skilled team at ACONITUM, which combines experience and scientific innovation to develop unique herbal preparations to improve health. The flexibility, innovative approach and unique solutions are particularly captivating."
More products
Follow us on social media